A camera for learning ––– 2016
Product, UX





The problem

Many people avoid using a "real camera" because it is confusing and their phone offers similar results much more accessibly.


The solution

The camera should be an intuitive device not requiring training to use, and it should better be able to integrate with social media.






︎
If we're all carrying screens in our pockets, do we really need another?
photo transfer methodology




By eliminating the screen, we distill the controls down to the essentials.



Using existing technology, photos are wirelessly transferred to a mobile device for review and quick edits, while higher fidelity images are saved on the camera itself.

A more natural way to learn to shoot

Moving the viewfinder to the side allows for a more natural shooting style. Many expert photographers recommend using the other eye to keep an eye on your subject.

This form change both allows for and suggests the behavior.









Simplified controls for easy learning and discoverability



Controls that explain what is actually happening instead of throwing numbers at you.



Aperture — Ranges from low to high depth of field. Located on the lens as on pre-digital cameras.
ISO — Ranges from low to high ambient light.
Shutter speed — Ranges from fast to slow. Located around the
shutter
.
No more confusing flower and mountain modes





Automatic — fully automatic shooting



Semi-automatic — changes the settings that you do not change to match the ones that you do



Manual — fully manual shooting
Shutter meets home button

viewfinder info, photo, video

The shutter integrates multiple functions using the capacitative touch found in smartphone home buttons. A single touch shows viewfinder info. A click takes a picture. A click-and-hold starts recording video.














Hidden controls until you learn what you're doing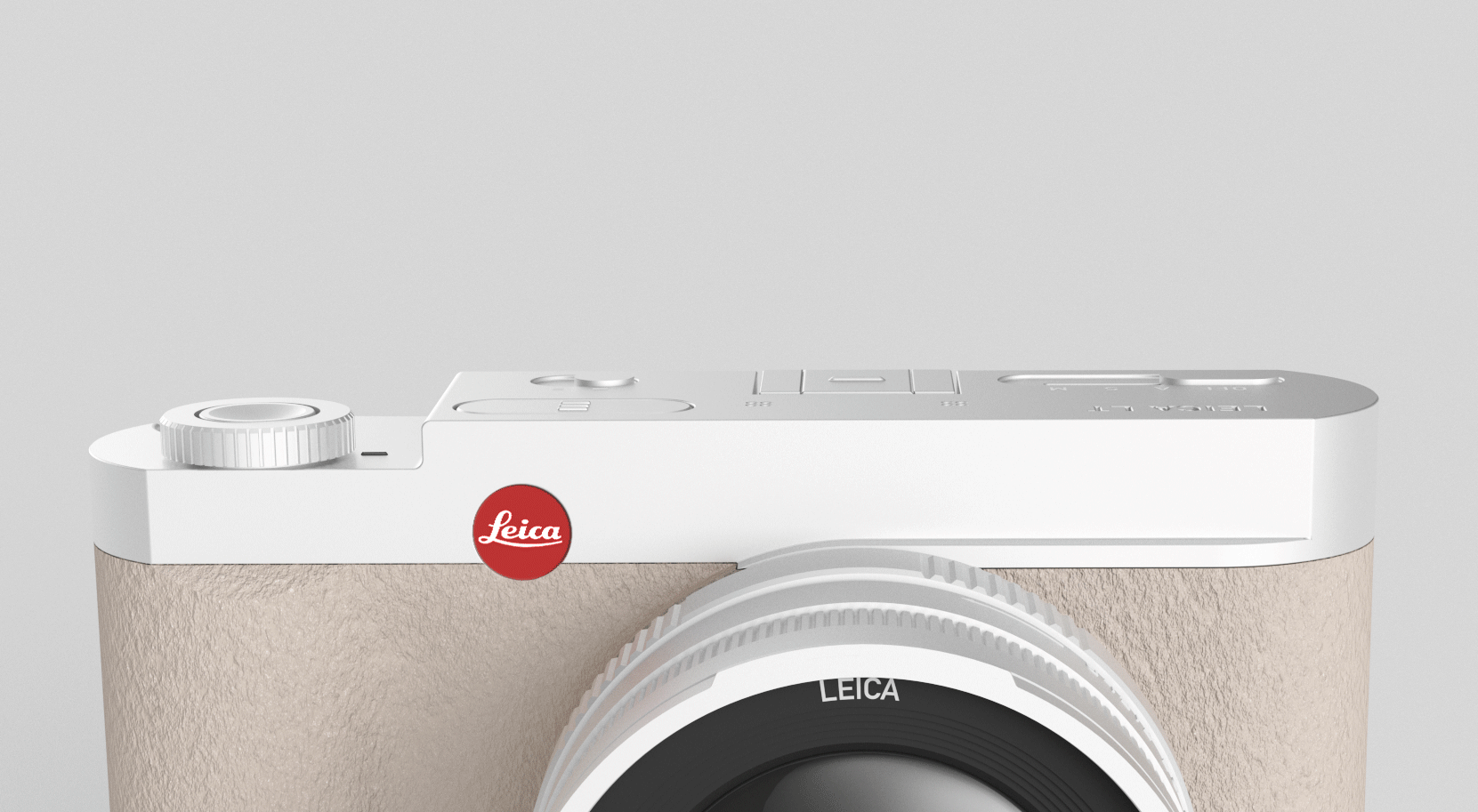 Advanced function controls are designed to deliberately hide functionality from the user until they learn the basics, while still being intuitive for power users.

For example, the flash is its own spring-loaded button. If it's visible, it's on. If it's not, it's off.